We are happy and proud to announce the start of the collaboration with the Piero Atchugarry Gallery.
In October 2022, the gallery decided to open its first office in the heart of Milan, at the SOLIDS studio! A deserved addition considering that the gallery has been active in Italy since its inception, constantly participating in the main European art fairs and following various projects throughout Italy and Europe.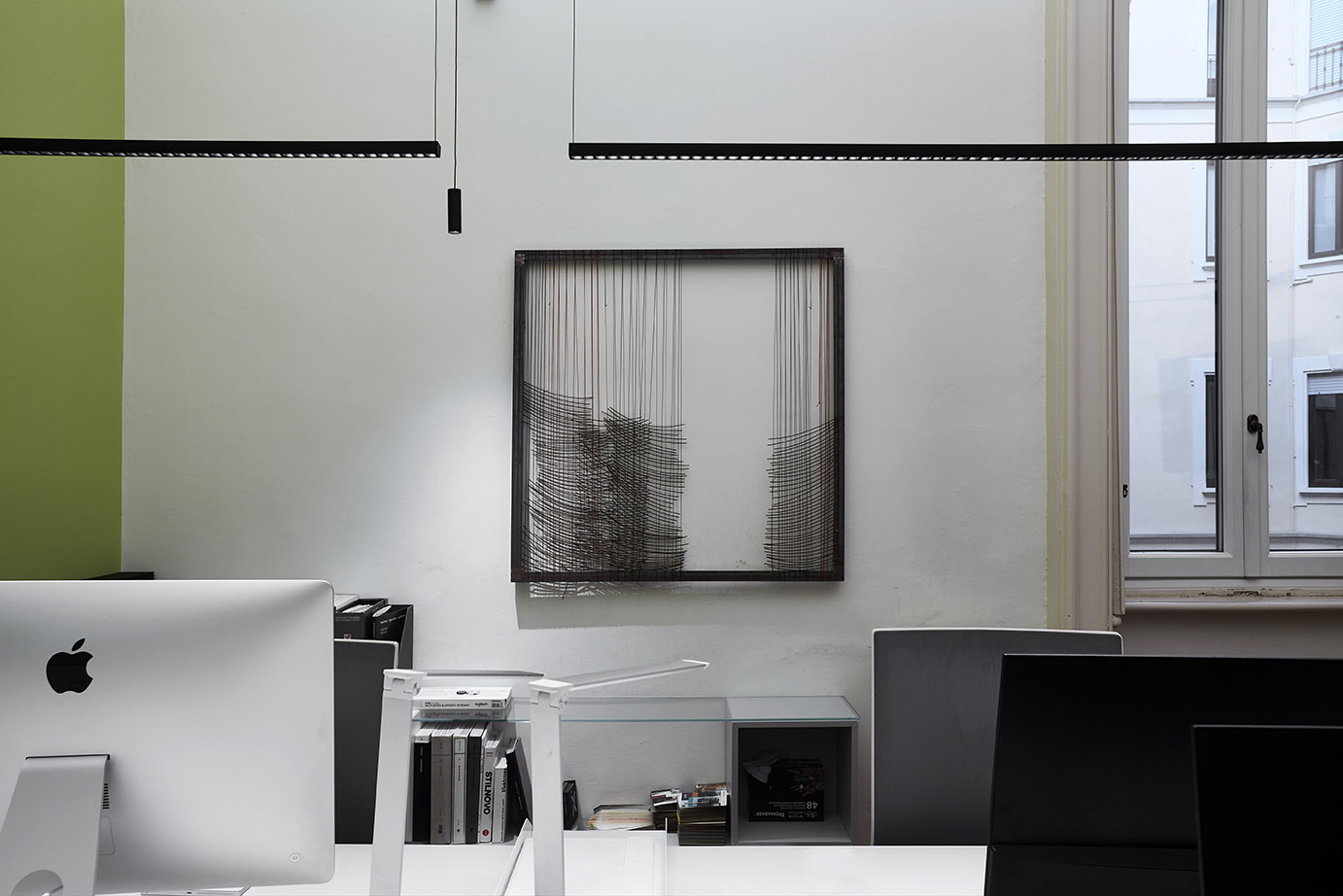 The invisible power of art has always been the dominant force in our society.
Related posts