We believe that
SOLIDS believes in a "Multi-disciplinary" approach to the uniqueness and complexity of each project.
SOLIDS is a multi-disciplinary consulting, architecture, and engineering firm based in Milan. Our core attribute is developing projects with a deep narrative rooted in quality, innovation, and efficiency.
With careful disciplinary integration, the firm values building a continuous relationship with clients, consultants, and executors. SOLIDS works on a variety of scale projects with extensive experience in commercial complexes for renowned clients, including:
Kryalos
ValueRetail
Blackstone
Eurocommercial
Land of Fashion
Investire
Founding partners Gregg Brodarick and Stefano Giubileo established Solids in 2012. They maintain the strategic direction of the firm and its continuous evolution, overlooking projects from the start of the design process through to the construction phase.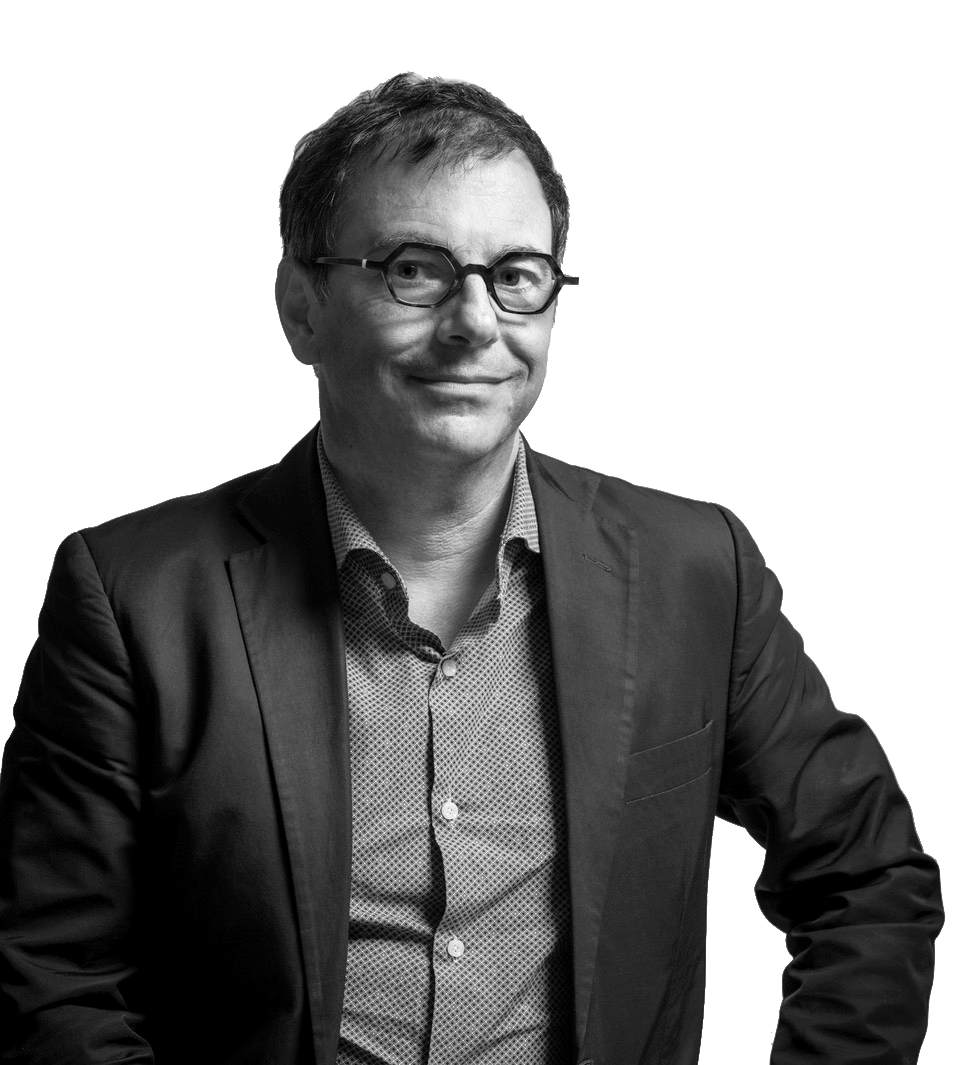 Gregg Brodarick
Architect & Co-Founder
Gregg Brodarick was a founding partner in the architectural and design Studio BDG as wells as SOLIDS, offering professional architectural services since ...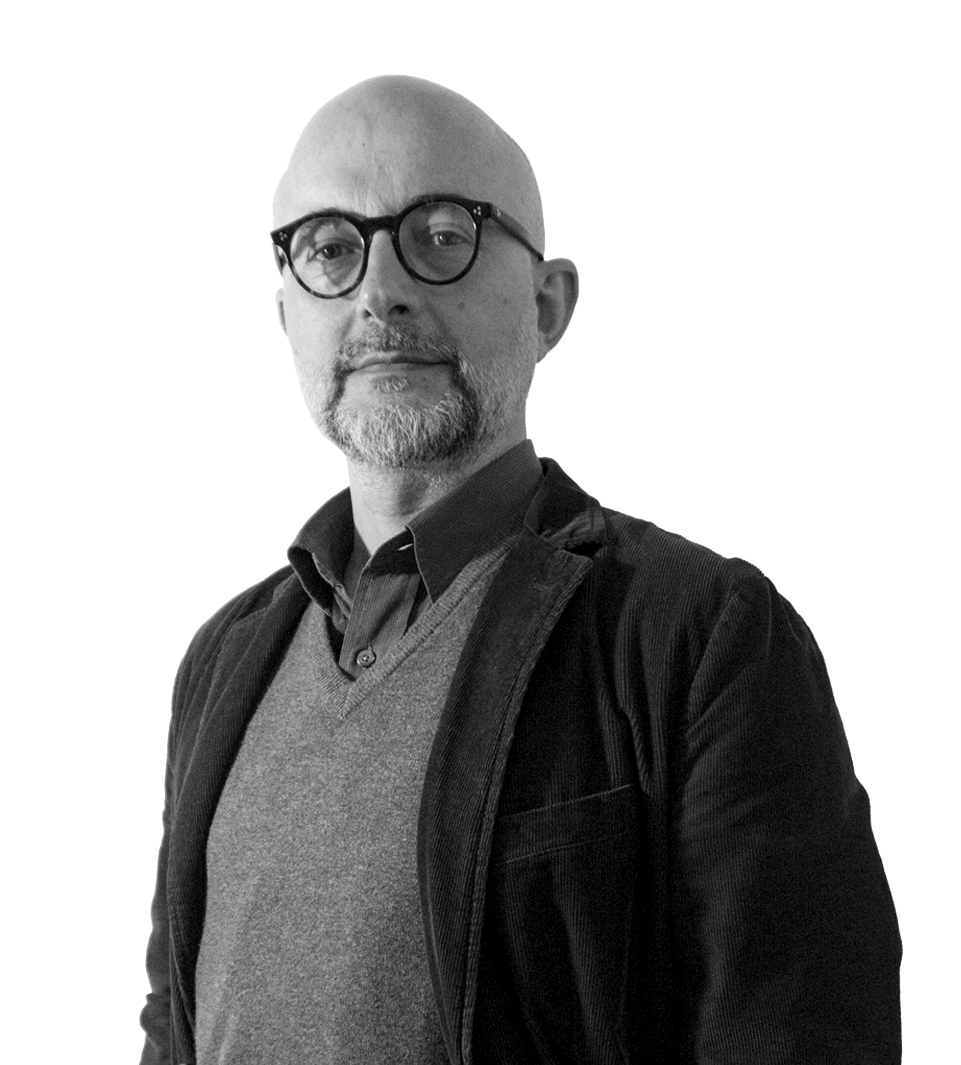 Stefano Giubileo
Architect & Co-Founder
Co-founder of SOLIDS, Stefano Giubileo, is a registered Italian architect based in Milan. He received his Master of Architecture degree in 1998 and a Health and Safety Coordinator license in 1999 ...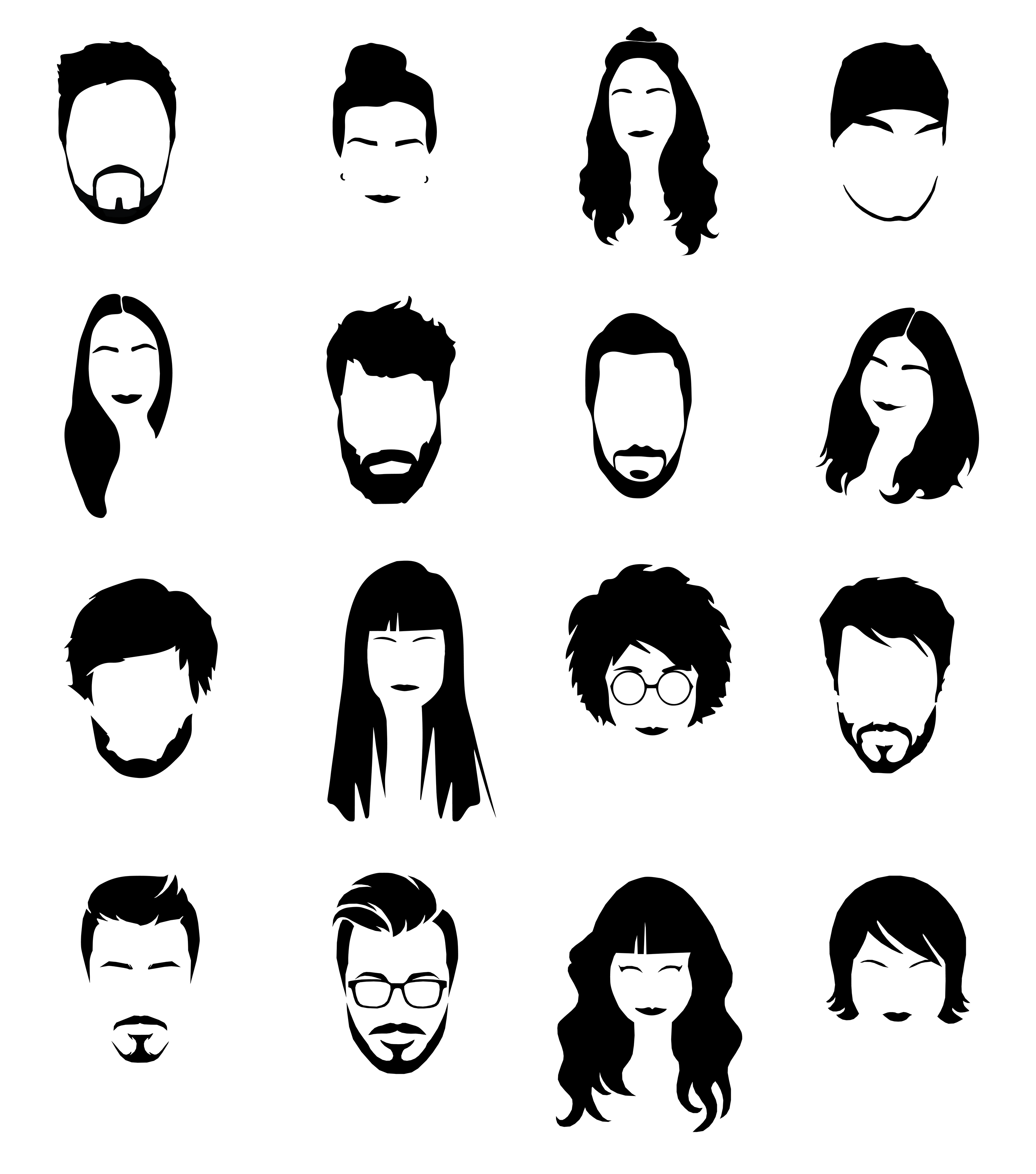 Professionals and expertise
Our Team
The team provides fully integrated and industry-leading design, engineering, construction supervision, and master planning services to public and private sector clients.
Team: Alessio Mantovani, Andrea Bianchi, Fabio Crespi, Bianca Miglietta, Monica Capellani, Marco Tosi, Steven Mitchell, Chiara De Nicola, Elizabeth Turner, Anna Portoghese, Vy Tran, Irene Prandoni, Chris Reed, Alan Baker, Amelia Nguyen, Sofia Evans