The new Corte del Gusto is under construction! On Monday 8 October 2018 it will officially be open to everyone at the Il Castello Shopping Center, Via Giusti 4, Ferrara. You can now enjoy excellent meals comfortably seated in a space with a renewed design, with new services available to users in a completely new atmosphere.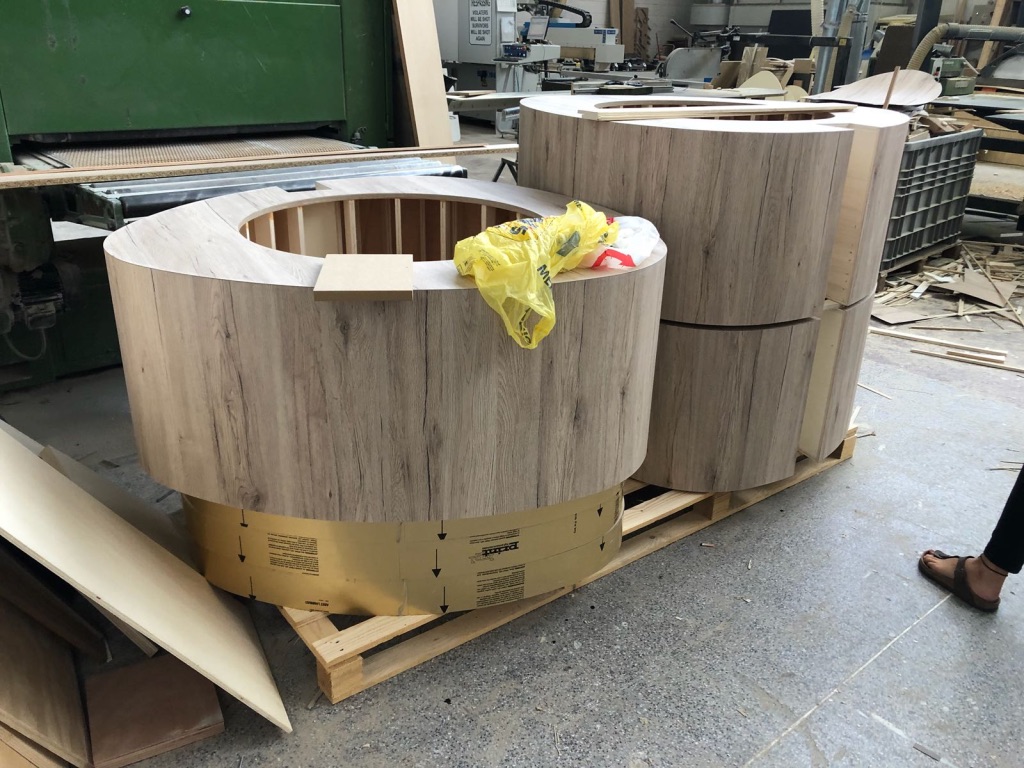 La Corte del Gusto will consist of bespoke pieces of furniture designed with detail and handcrafted by specialized operators.
The cozy atmosphere will consist of a combination of materials consisting of light wood, soft upholstered seats in faux leather and satin-finished brass. Luminous elements created according to the design layout emphasize the main lines that structure the space. The coordinated mobile furniture becomes part of the architecture itself, making the different areas of the project recognizable.
Related posts